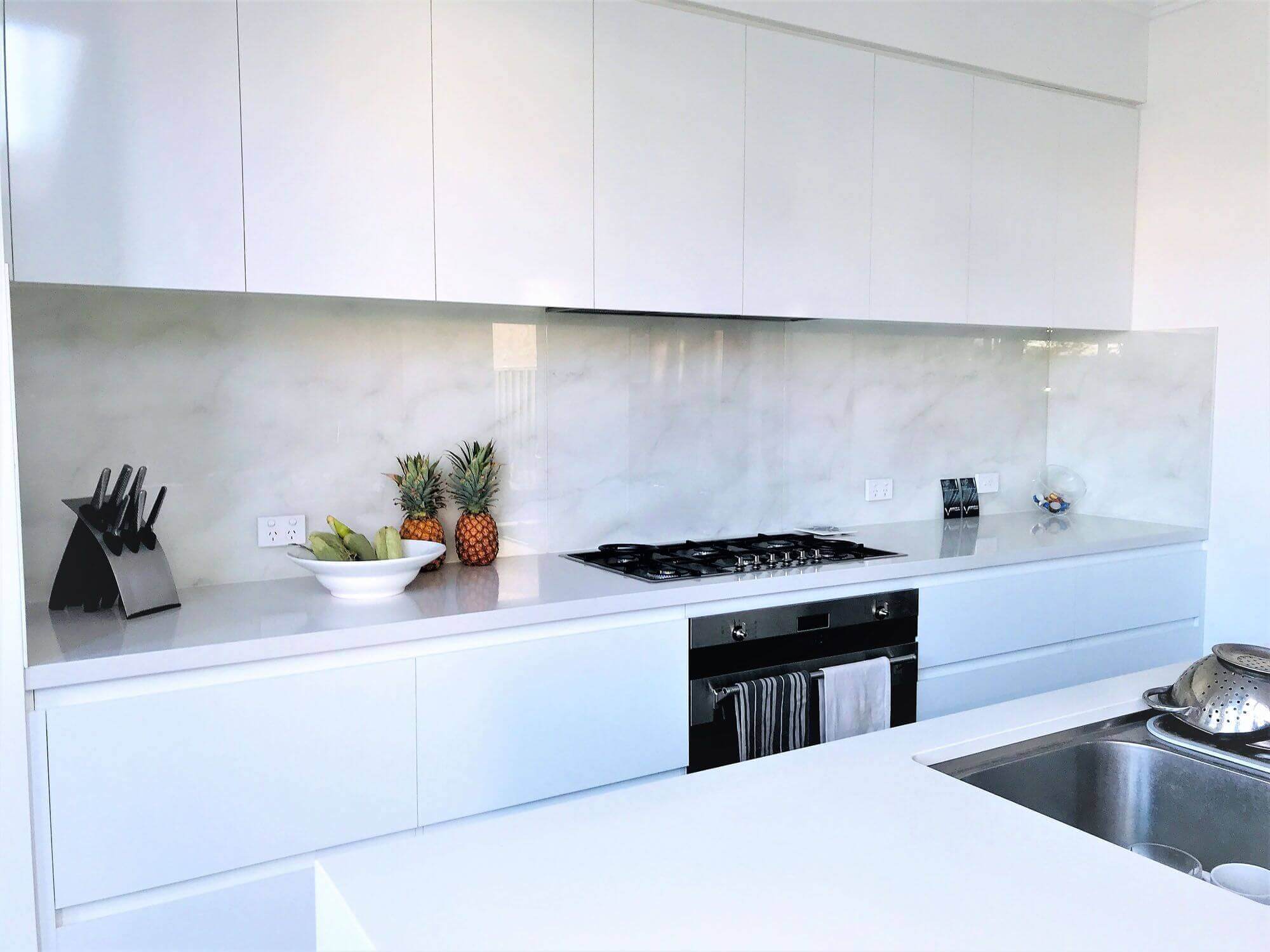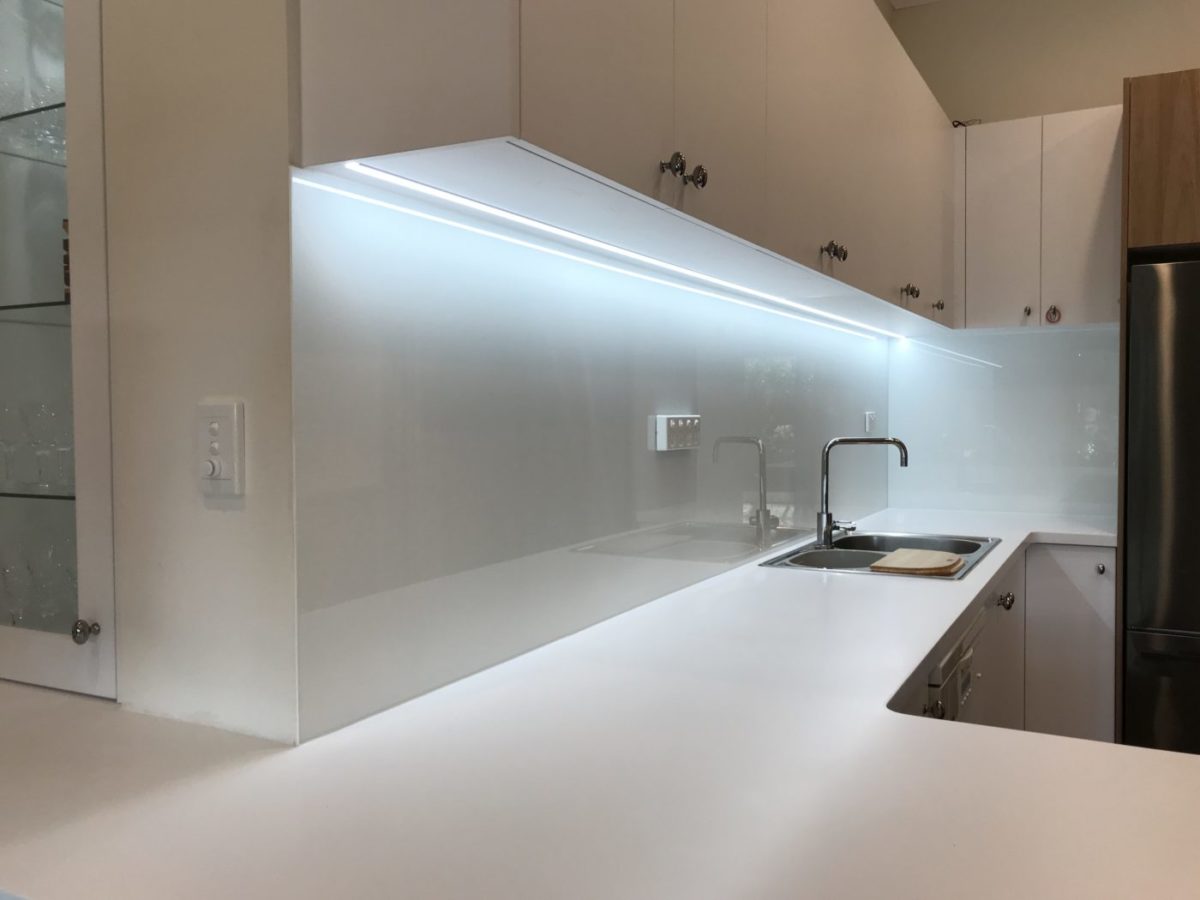 Five Reasons To Choose Perth Splashbacks
Glass Splashbacks for Kitchen and Bathroom
Perth Splashbacks supplies and installs beautiful painted glass splashbacks which transform kitchens into works of art and places where you'll love to cook and entertain. With a huge selection of colours from solid to shimmering metallic tones and even Printed glass options. We can also help choose the colours of your kitchen glass splashbacks with our own vast experienced colour consultant.
Choose Your Coloured Splashback Here!
Print on Glass Splashbacks? Yours, Ours or anyones art or image - Use your imagination !
Real Estate TV on ch7 2016 S05E10 Perth Splashbacks